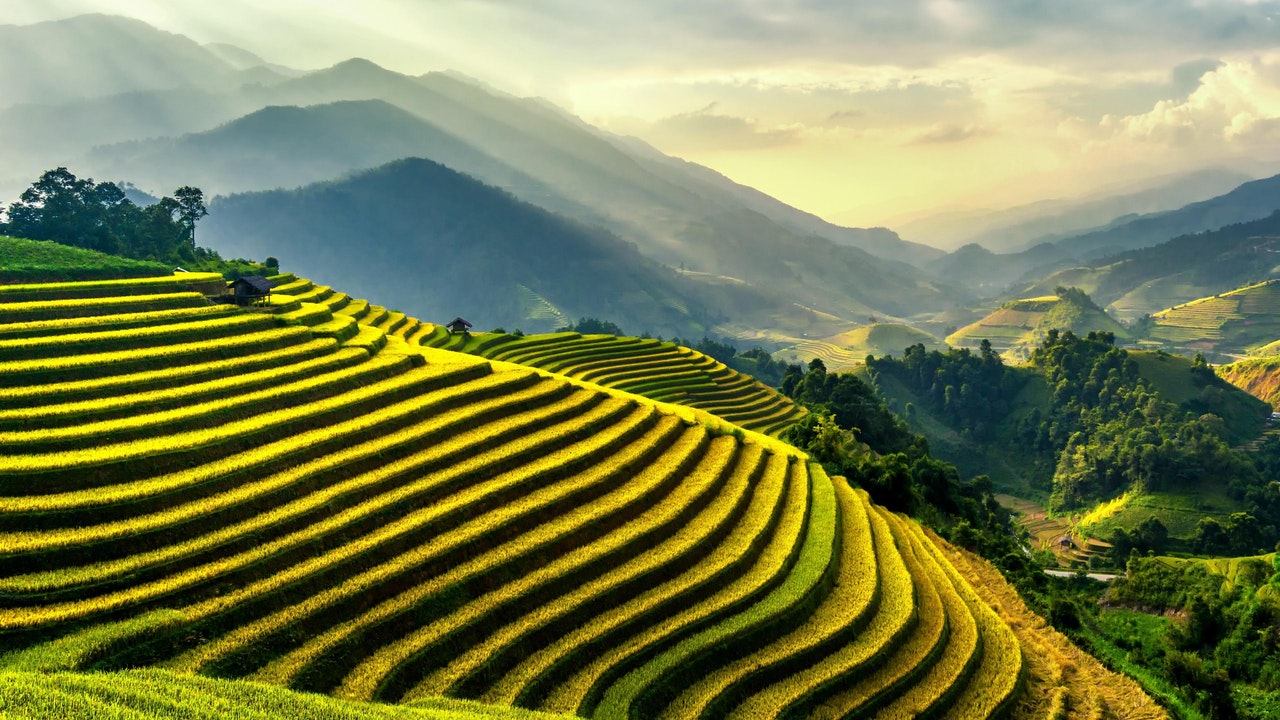 Welcome to World Travel Source!
The situation is improving fast, the pandemic is no longer the big issue now. Many countries / states have realized this and have relaxed the stringent travel norms. The environment after the lock-down, has been improving fast, the market and many businesses are performing better than they used to be pre covid-19 times. There are lot of places in India yet to be explored.
Watch out for this space as World Travel Source will share more details and destinations to be travelled during this summer.