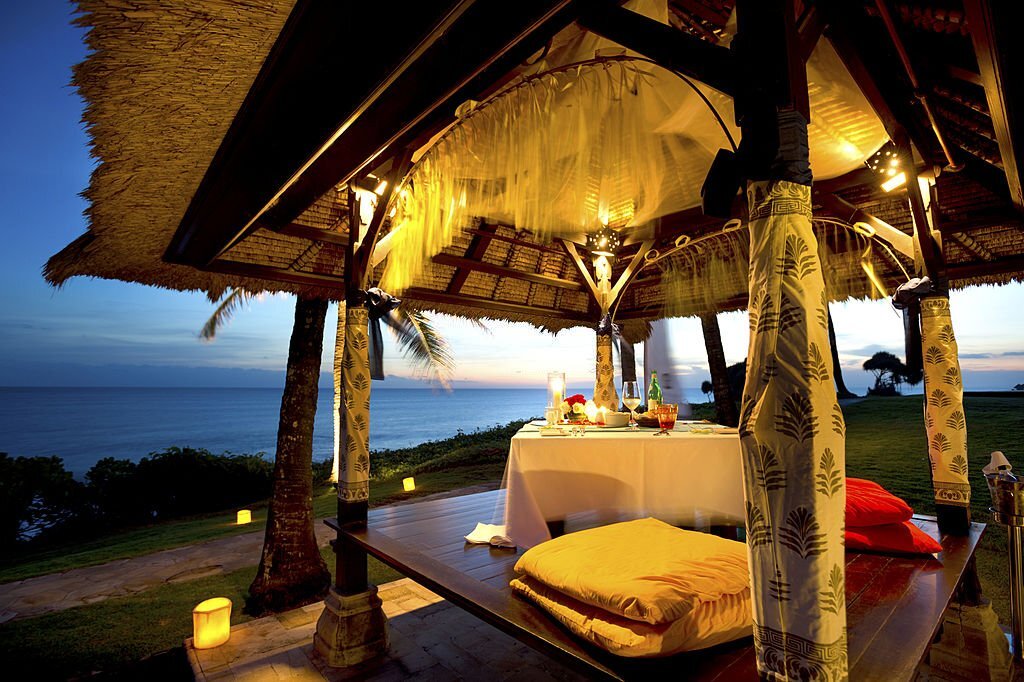 Are you looking for the perfect destination to experience the romance with your newly wed life partner? Look no further than beautiful Bali !
The beautiful hotels, resorts, and villas on this island are a major draw for honeymooners and newlyweds since they provide unforgettable romantic experience and services.


From Switzerland's snow-covered mountains to Spain's sparkling coasts, an escape to Europe this summer will give you different kind of experience. The Europe surroundings are beautiful. Explore it with your family and friends this summer !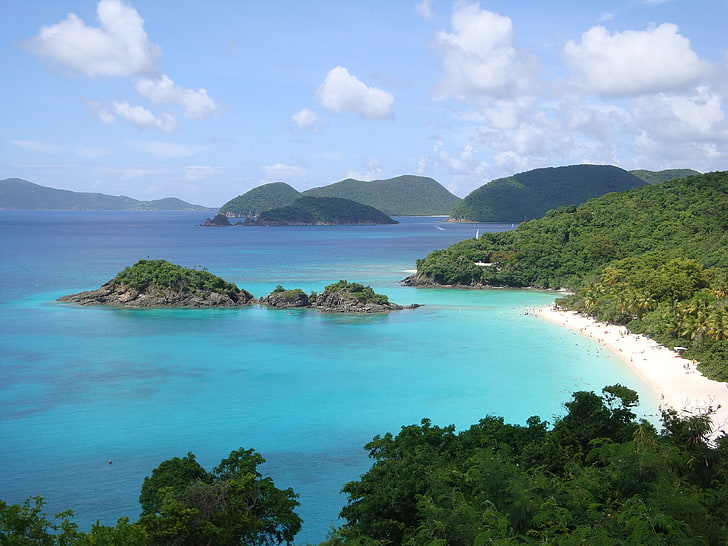 Andaman Islands
Sprinkled across the Bay of Bengal, about 620 miles from the mainland, the Andaman and neighboring Nicobar Islands are actually the peaks of a submerged mountain range which runs from Myanmar to Indonesia. The islands are the answer for the ultimate beach trip of an Indian holiday.
Why You Should Travel To Andaman Islands
-Unmatched peace, calmness and relaxation
-Explore world class beaches
-Indulge in water sports activities, diving & snorkeling
-Immense Greenery, Geography and wildlife
-Experience Island hopping
-Explore rich history and culture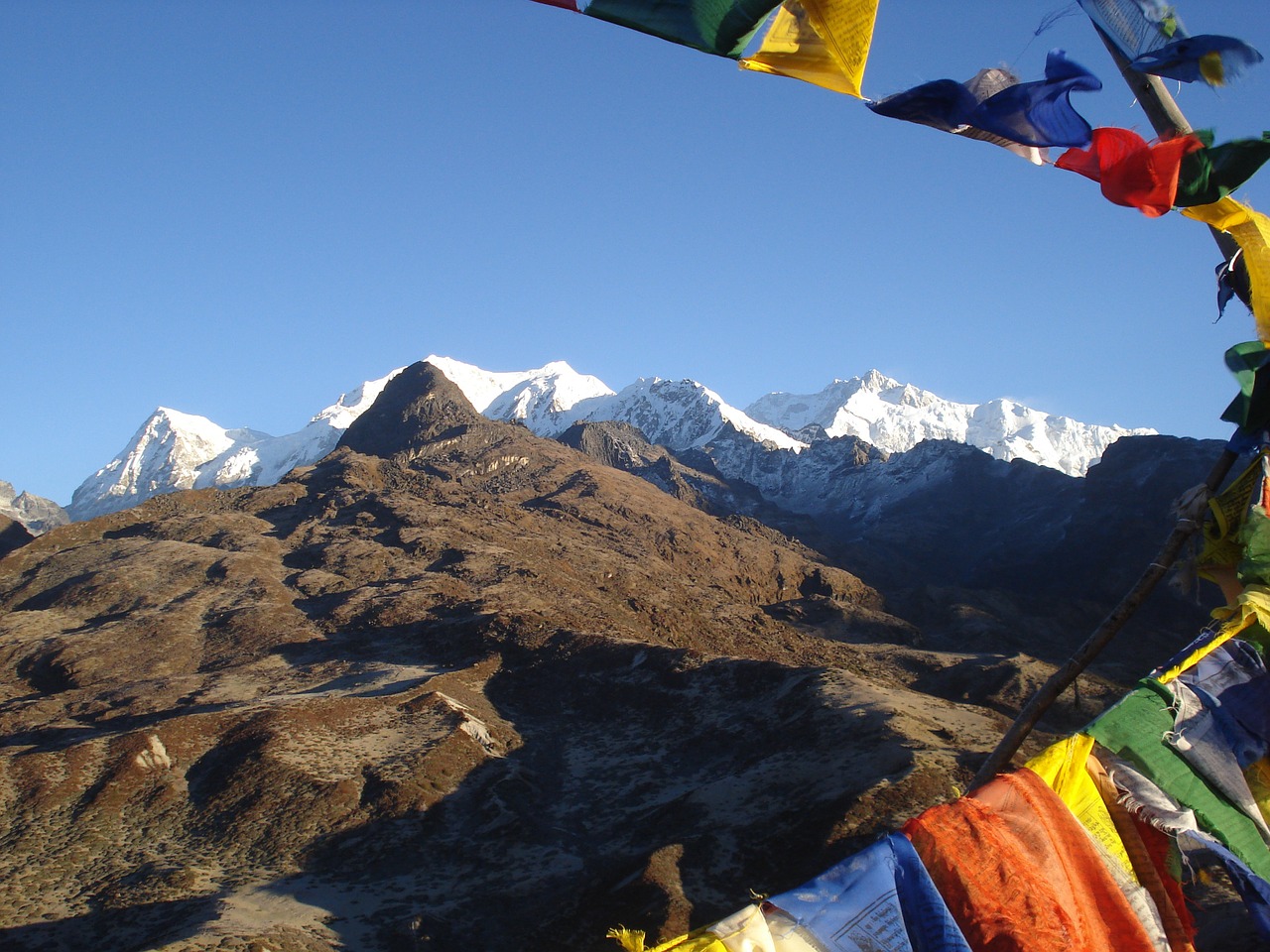 North East – India's Lost World
The North East is still a relatively unexplored wonderland for adventuresome travelers. Its trend is booming and the region is rapidly becoming India's hottest new destination. If you're looking for family holidays, adventure, stunning mountainous landscapes, lakes, forests, waterfalls, and a taste of unique tribal cultures, then you should travel here this summer.
Why You Should Travel To North East
-Explore unspoiled nature and stunning scene
-Breathe in fresh air, free from pollution
-Enjoy scenic lakes, peaceful and hassle free life
-Kaziranga National Park- Home of Rhino and largest population of Tigers
-Experience Tibetan culture without visiting Tibet
-Close to international border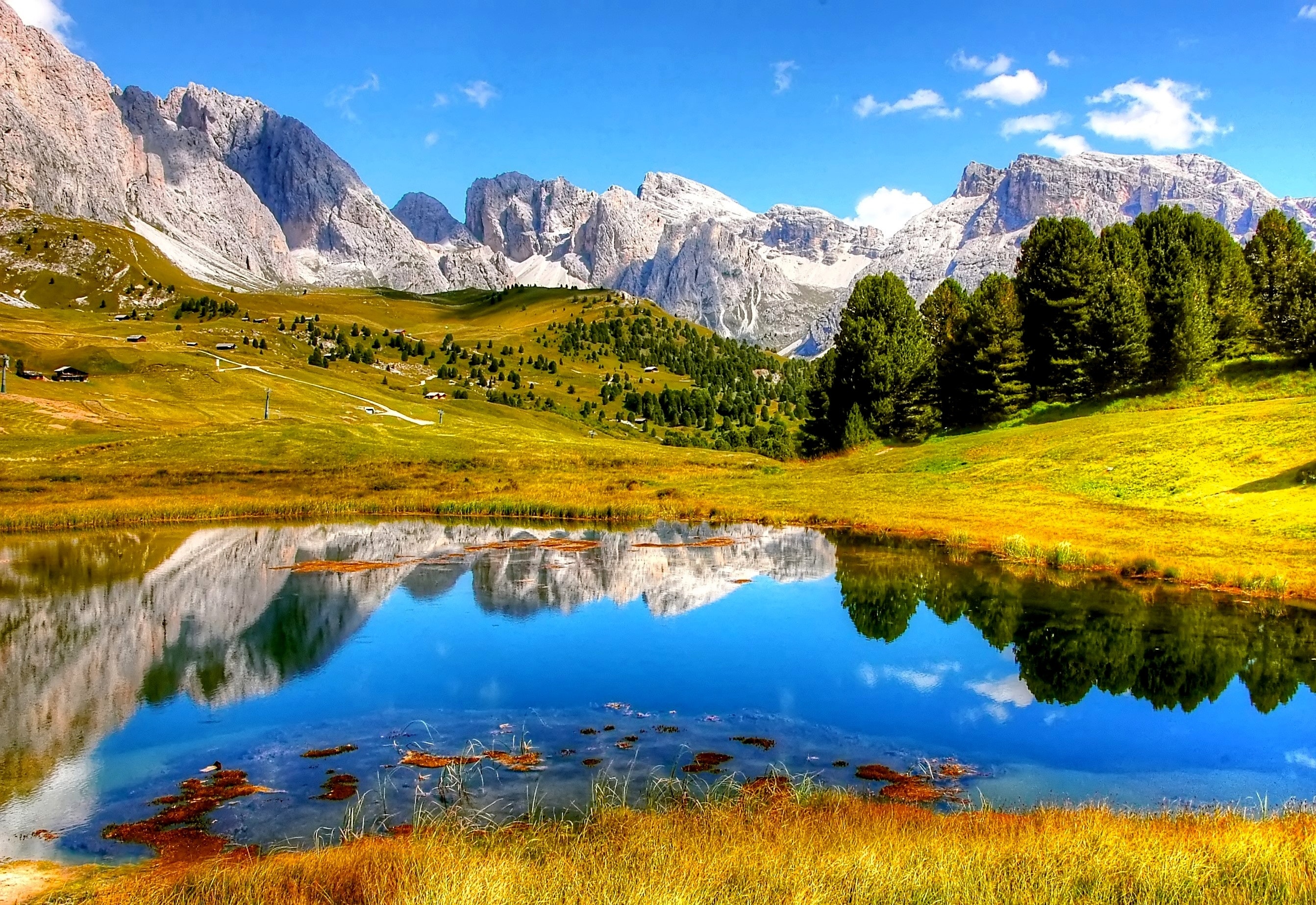 Plan your home and far-away summer breaks memorable in 2023
Time to swap home life for much awaited break this summer to enjoy quality time together with your loved ones, as you explore fun outdoors at tropical islands, beaches or explore great Indian mountains.
Get ready for a week long great escape and book your customized holidays with us.

| | |
| --- | --- |
| Ladakh | Goa |
| Kashmir | Manipur |
| Sikkim | Meghalaya |
| Manipur | Andaman Island |
| Maldives… | Sri Lanka… |
| | |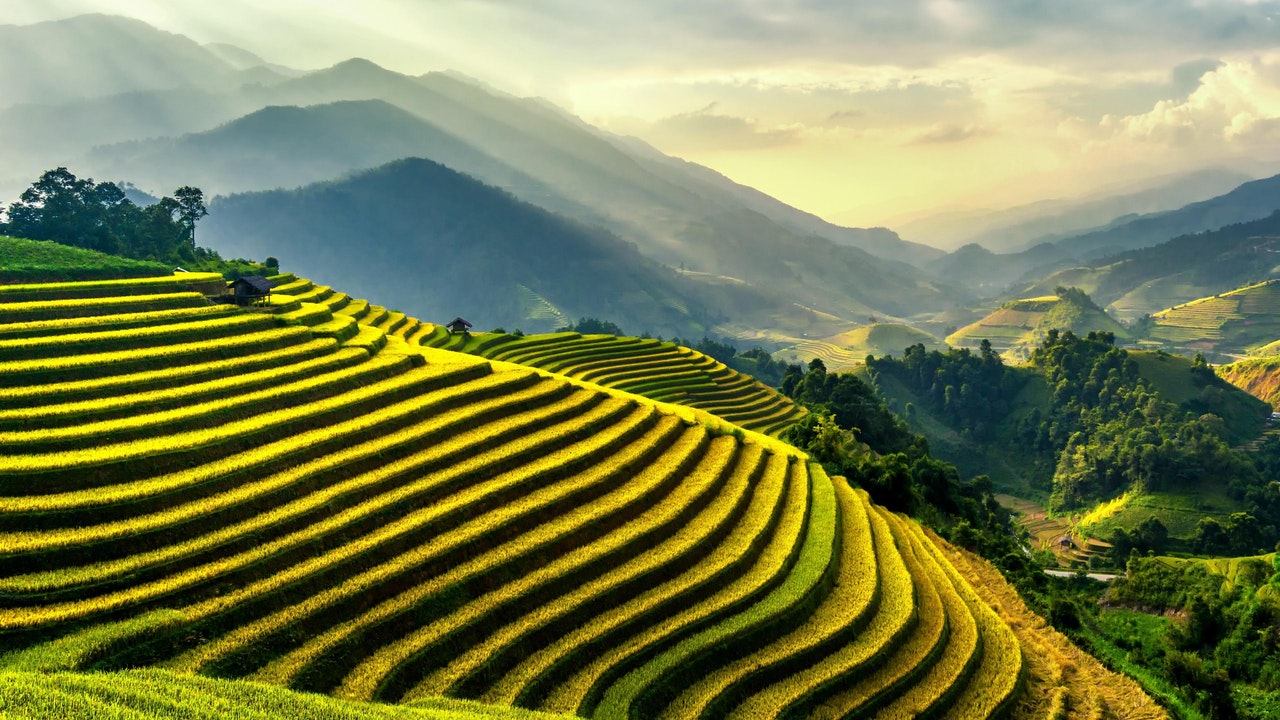 Welcome to World Travel Source!
The situation is improving fast, the pandemic is no longer the big issue now. Many countries / states have realized this and have relaxed the stringent travel norms. The environment after the lock-down, has been improving fast, the market and many businesses are performing better than they used to be pre covid-19 times. There are lot of places in India yet to be explored.
Watch out for this space as World Travel Source will share more details and destinations to be travelled during this summer.